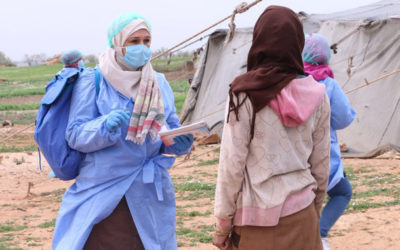 Covid-19 is affecting millions of people in the whole world, however is evident, now more than ever, that women and girls are particularly exposed to various risk factors that need to be addressed urgently. Consequences could be catastrophic: the increasing pressure...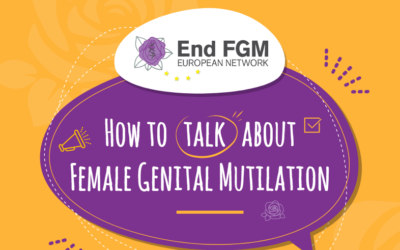 AIDOS, together with the Network EndFGM, has created a mini-guide "HOW TO TALK ABOUT FEMALE GENITAL MUTILATION (FGM)", an agile, short but complete on how to talk about female genital mutilation (FGM) with sensitivity, respect and in a non- stigmatizing way. It's a...
No Results Found
The page you requested could not be found. Try refining your search, or use the navigation above to locate the post.