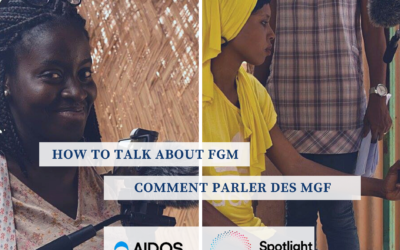 How can we use media to promote the abandonment of FGM? We discussed it with activists and journalists who use radio and video, reporting, and storytelling to tackle FGM. Moderated by Celine Fabrequette with: Charity Resian Nempaso, co-director of the film Against All...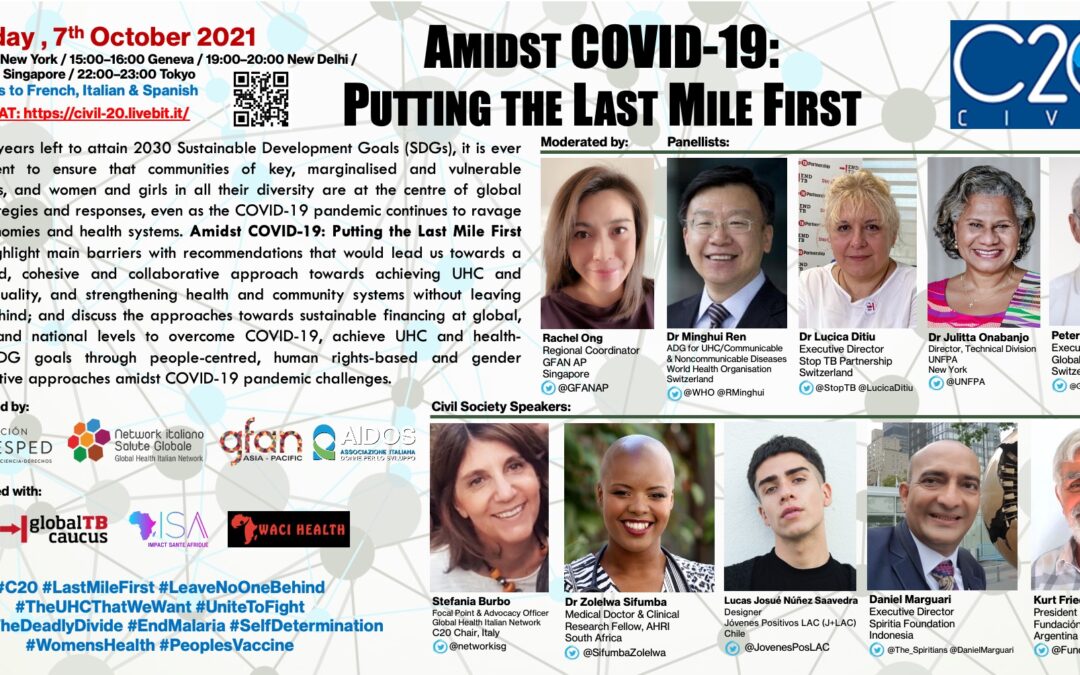 With nine years left to attain 2030 Sustainable Development Goals (SDGs), it is ever more urgent to ensure that communities of key, marginalised and vulnerable populations, and women and girls are at the centre of global health strategies and responses, even as the...
read more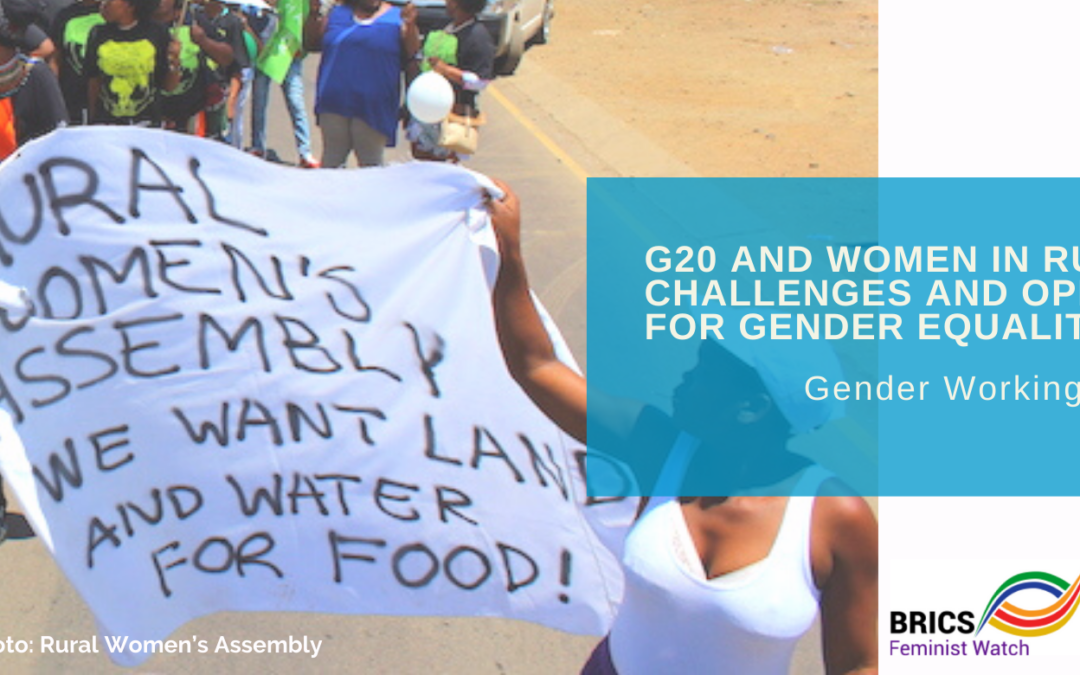 October 6th, 1.30 – 2.30 pm CEST online (6.30 pm Jakarta time, 5.00 pm IST, 8.30 am Brasilia and Buenos Aires time) you can join the event directly through the CIVIL 20 WEBSITE In order to join your favourite sessions, please register in advance here. ...
read more