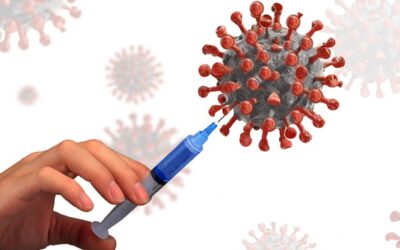 A strong action is urgent to make vaccines and treatments accessible for all! Civil 20 and Labour 20 raise together their voices to jointly call G20 for supporting the waiver of TRIPS agreement on COVID-19 vaccines and treatments. Read here the C20-L20 TRIPS...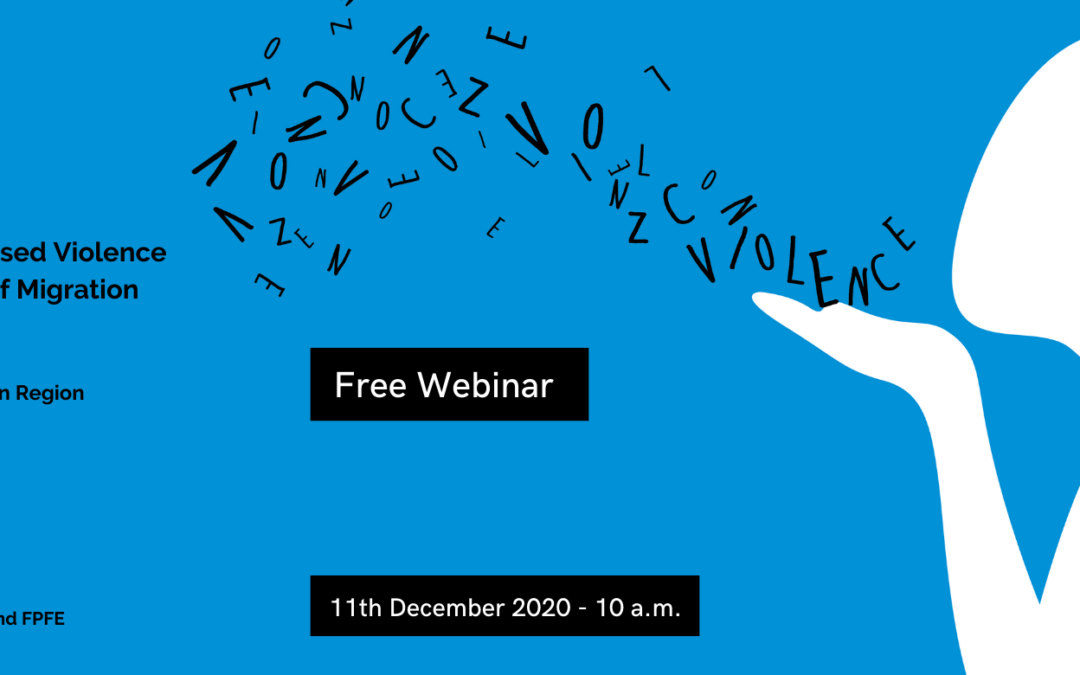 WEBINAR Sexual and gender-based violence in the context of migration in the Mediterranean region 11 December, 10.00 am Migrants and asylum seekers are subjected to several forms of sexual and gender-based violence. Professionals working in reception systems must be...
read more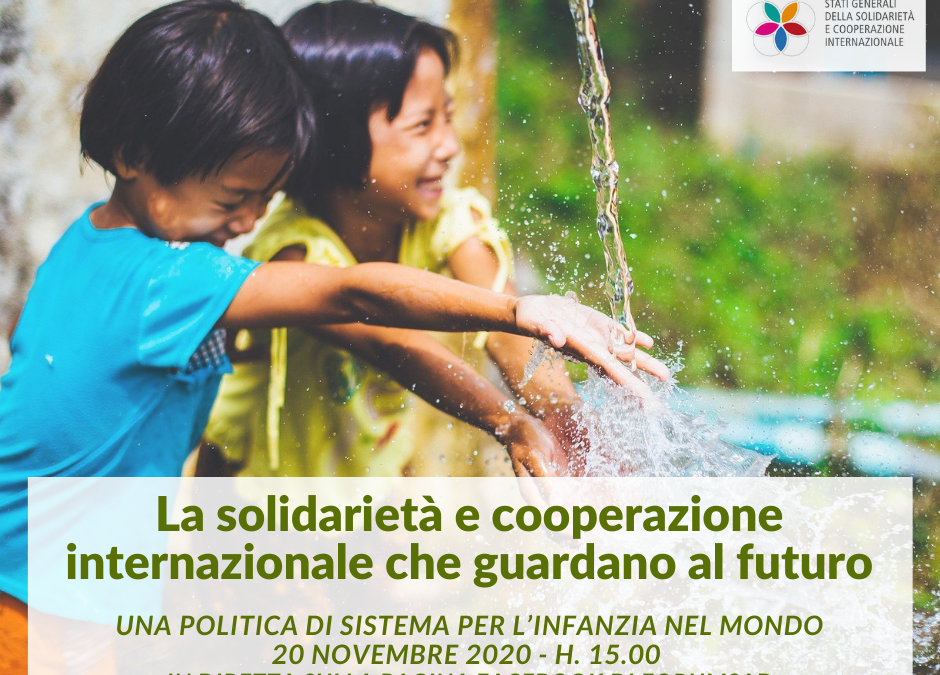 20 novembre 2020 – h. 15.00 in diretta dalla pagina Facebook In occasione della Giornata Mondiale dell'Infanzia, il 20 novembre in diretta dalla Pagina Facebook di ForumSaD, prenderà il via il primo di tre incontri online sul tema dell'infanzia, all'interno degli...
read more