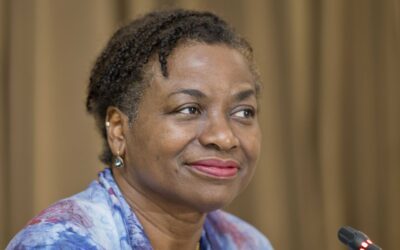 28 April 2021 Statement by UNFPA Executive Director Dr Natalia Kanem UNFPA, the United Nations sexual and reproductive health agency, has been informed that the Government of the United Kingdom intends to implement an approximate 85 per cent cut to UNFPA...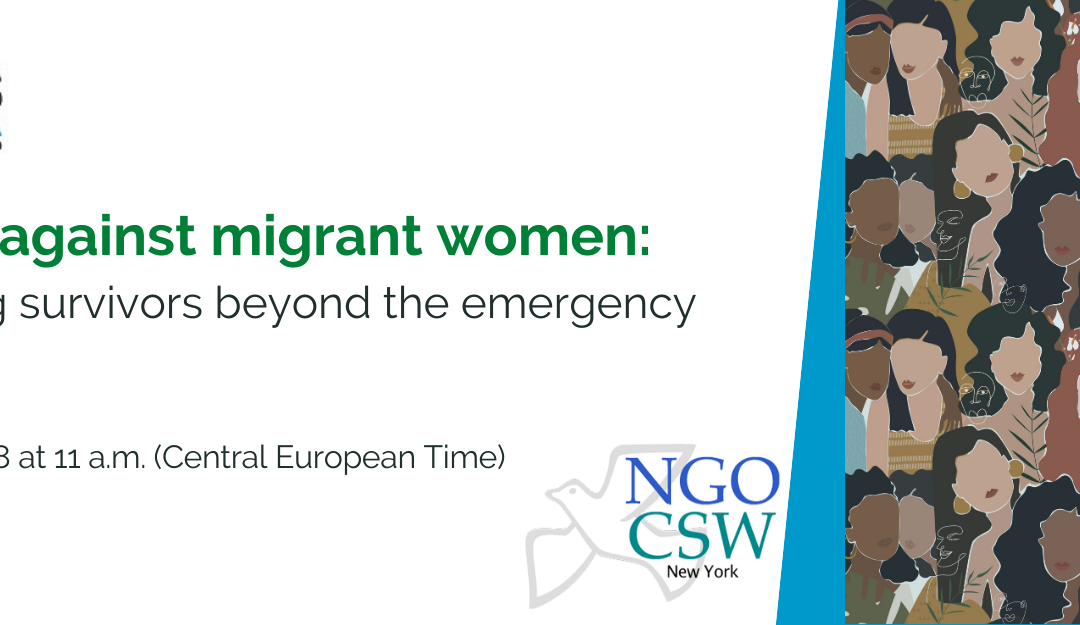 AIDOS - Italian Association for Women in Development is organizing a parallel event at the Commission on the Status of Women (CSW65). This year due to Covid 19 all events will be online, it will be an opportunity to propose an event that will include AIDOS partners...
read more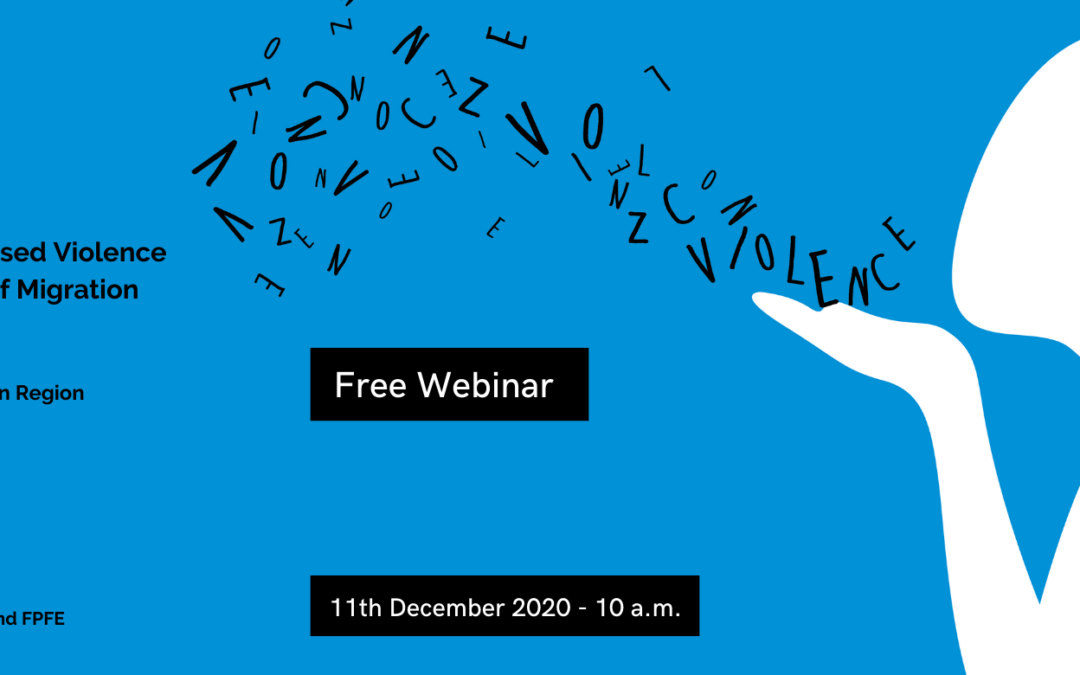 WEBINAR Sexual and gender-based violence in the context of migration in the Mediterranean region 11 December, 10.00 am Migrants and asylum seekers are subjected to several forms of sexual and gender-based violence. Professionals working in reception systems must be...
read more