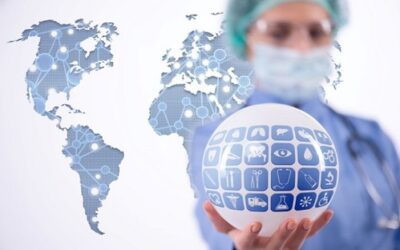 The C20 Gender Working Group calls on the G20 Italy leaders to move beyond the emergency-based logic of pandemic preparedness and resilience and keep in mind the concept of the right to health putting women and girls at the center of health policies, ensuring a gender...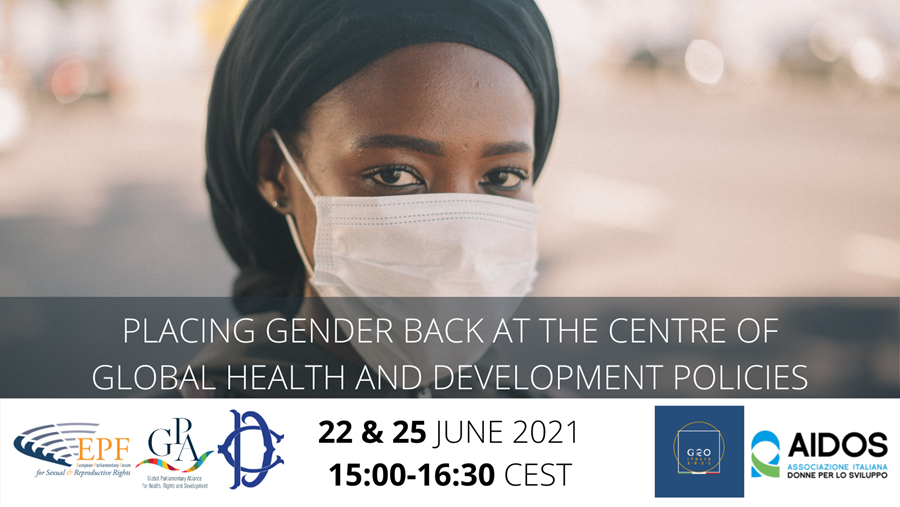 Placing Gender back at the centre of Global Health and Development Policies High Level Parliamentary Consultation The Covid 19 pandemic has thrust global health onto the forefront of all global international processes, including the Italian Presidency of the...
read more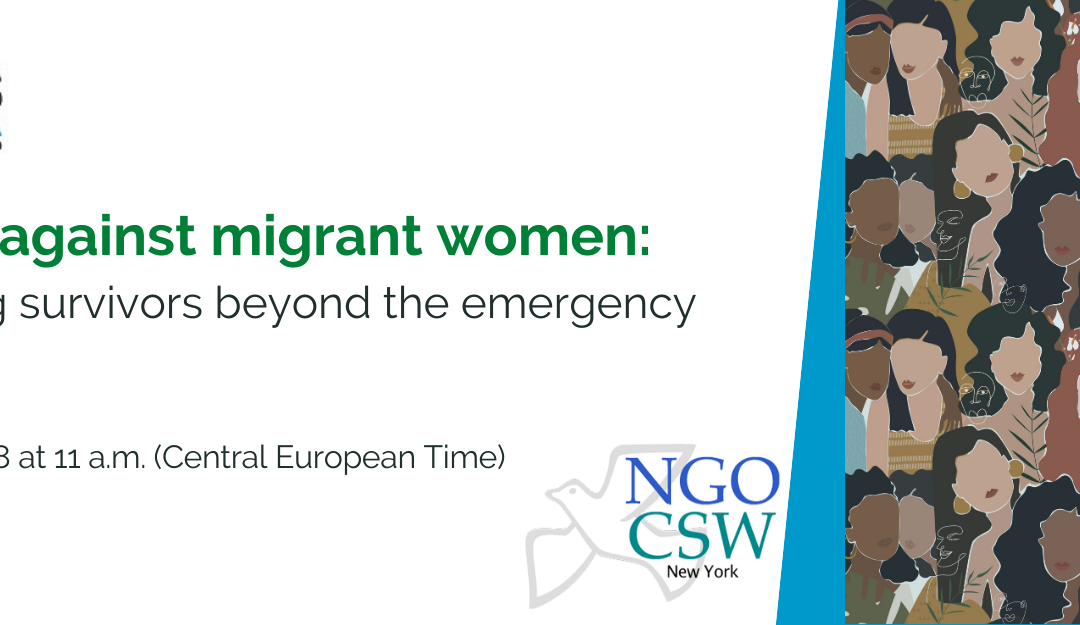 AIDOS - Italian Association for Women in Development is organizing a parallel event at the Commission on the Status of Women (CSW65). This year due to Covid 19 all events will be online, it will be an opportunity to propose an event that will include AIDOS partners...
read more