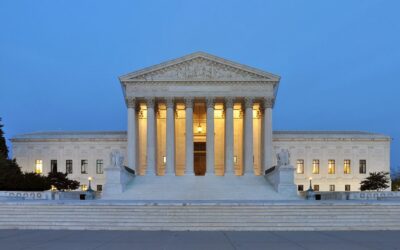 We report the Declaration EPF - European Parliamentary Forum for Sexual and Reproductive Rights on the danger of revoking the right to abortion. Just a few days after President Biden made a historic comparison of the global struggle of liberal democracy versus...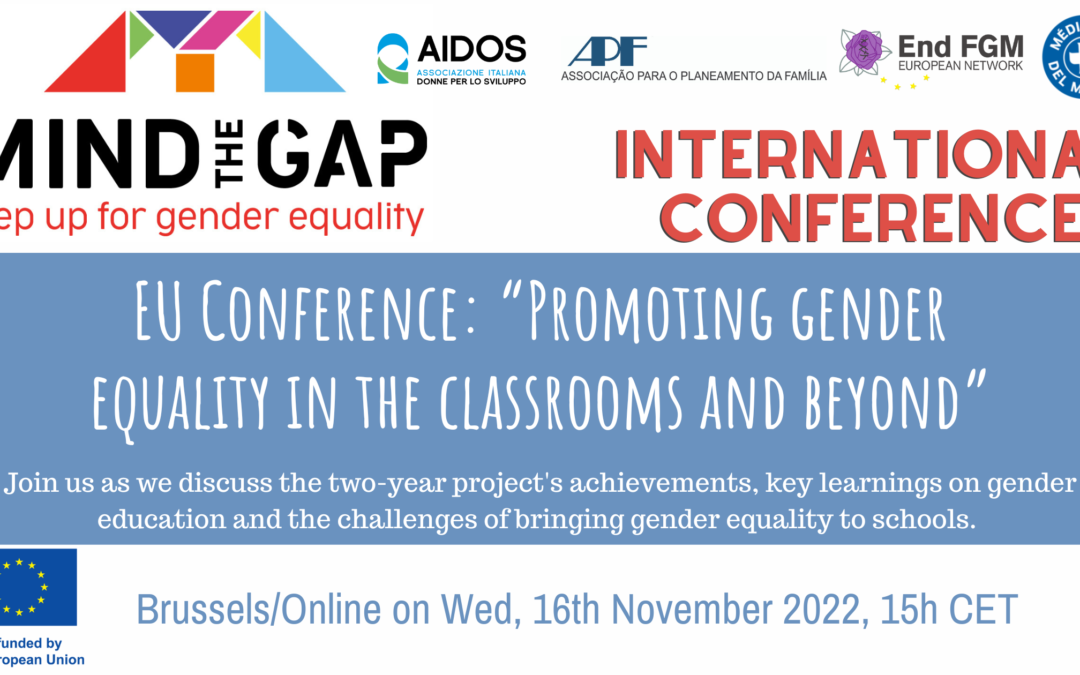 November 16, 2022 3:00 p.m. - 5:00 p.m. Online and in person in Brussels Aidos, with partners from the Mind the Gap project, is organizing an international conference entitled "Promoting Gender Equality in Classrooms and Beyond", an opportunity for exchange and...
read more

AIDOS – Italian Association for Women in Development is organizing a parallel event at the Commission on the Status of Women (CSW66), held in New York. The event will focus on the effects of climate change on women living in rural areas, with contributions from...
read more