On the side of womens health. Since ever.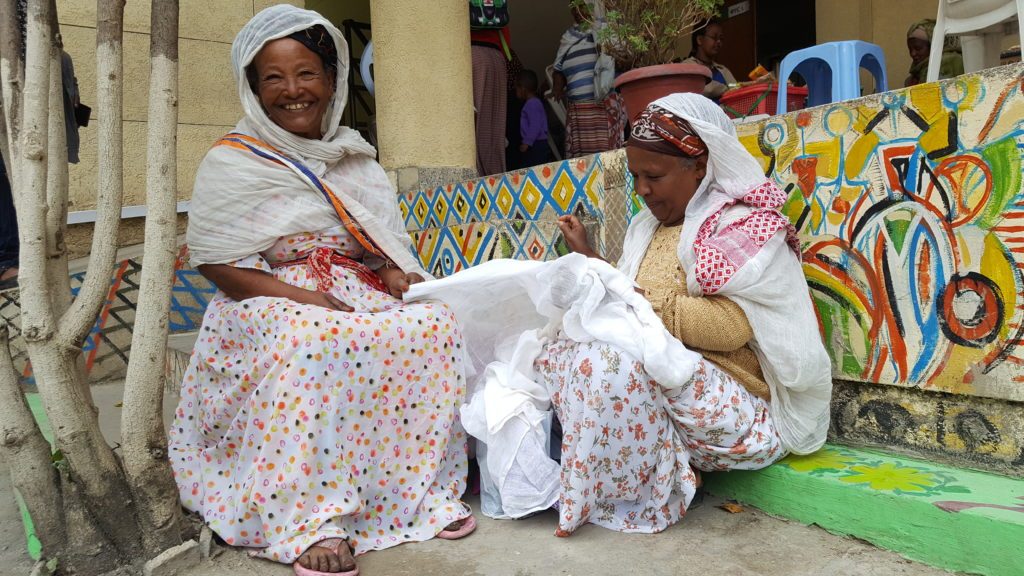 Support projects that put the rights of women and girls into action every day
Despite the progress made over the years, the goals of gender equality, access to sexual and reproductive health, and freedom from all forms of violence have not yet been achieved.
Child marriages, female genital mutilation, as well as physical and psychological violence are still happening, deeply marginalising women and girls.
The path is long and difficult, but our commitment is stronger than ever to keep the attention high on the need for and the urgency of eliminating small and large discriminations.
Support us with a small donation.
So that no woman feels alone